Caroline
Founder & Teacher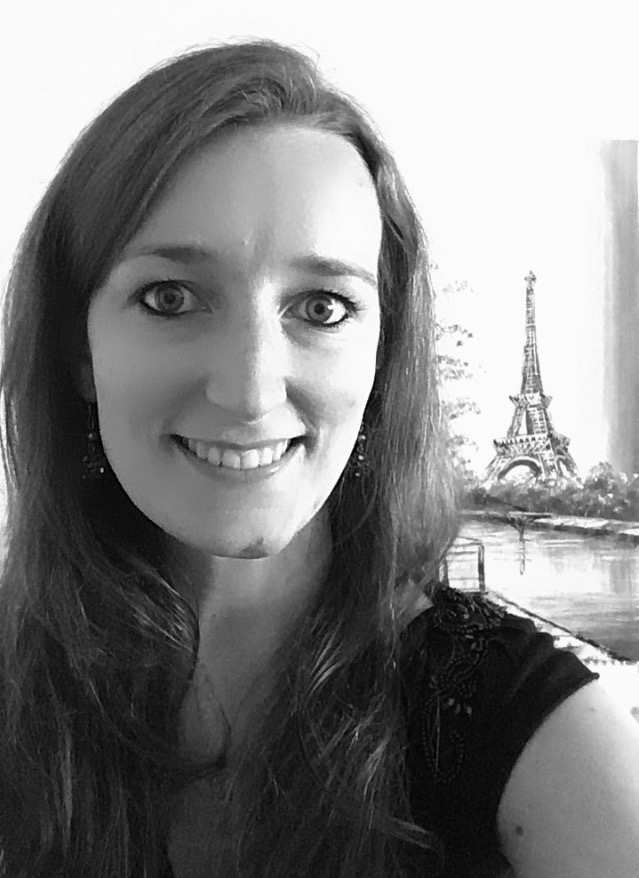 In 2012, I completed a Master's Degree in Teaching French as a Foreign Language, from the Université de la Sorbonne Nouvelle in Paris. I studied pedagogy, early foreign language teaching, didactics and phonetics.
Since I started teaching in 2010, I have taught students aged from 3 years old to 75 years old, from all over the world, in Ireland and in France. I have been teaching in preschools, primary and secondary schools as well as language schools. I have also been giving one-to-ones classes and prepared students for their Junior Cert and Leaving Cert. I am an examiner for Junior Cert and Leaving Cert exams.
My students have described me as positive, motivated, imaginative, fun, dynamic… But above all, I am passionate about my job, and that's why I created Rendez-vous français in 2016: to share me language and culture with you.
This year, I am on maternity leave as I had a little Clara in September 2022. I am still managing the school, replying to enquiries etc, and will be back teaching in September 2023.
Claire
Teacher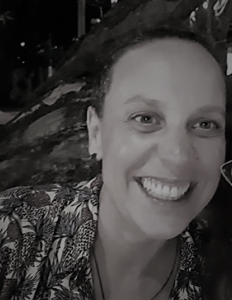 Claire is a French native from a small village in the Pyrénées, nearby Lourdes. Although she was born and grew up in France, she has strong connections with Ireland through her Irish mother. After working as a tour guide in France and Spain, she went and explored more of the world for several years. Her favorite quote is « With languages, you are at home anywhere » (Edmund De Wall).
Claire completed her DAEFLE course in 2019 (a certificate in teaching French as a foreign langage) and started practicing teaching French in Sri Lanka where she spent 9 months. Since then, she made the decision to commit to her teaching career and added the CELTA course to her curriculum (teaching English as a foreign langage).
She joined Rendez-vous français in January 2021 and her students describe her as fun, relaxed and very patient!
Pauline
Teacher
Pauline grew up in a small village near Fontainebleau (close to Barbizon, where the famous painting of Jean-François Millet "L'Angelus" comes from). After her Bachelor in English & American culture, she came to Ireland for a school year as a French Teaching Assistant in a secondary school in Kinsale. That was the time she fell in love with this country. Beside the fact that she was an asset to make French class funnier, she was also a good help to the 5th and 6th years to help them prepare for their exams. She renewed the experience of French Teaching Assistant in Italy the next year.
Pauline is a recent graduate of a Master's Degree in teaching French as a foreign language from the Centre de Linguistique Appliquée in Besançon. She has lived in Toulouse since 2018 (therefore she is part of the "chocolatine" team and not the "pain au chocolat" team). During the summer she teaches intensive courses to students from all over the world.
She joined Rendez-vous français in September 2022, to cover for Caroline during her maternity leave, and her students describe her as fun, patient and creative !
Anaïs
Teacher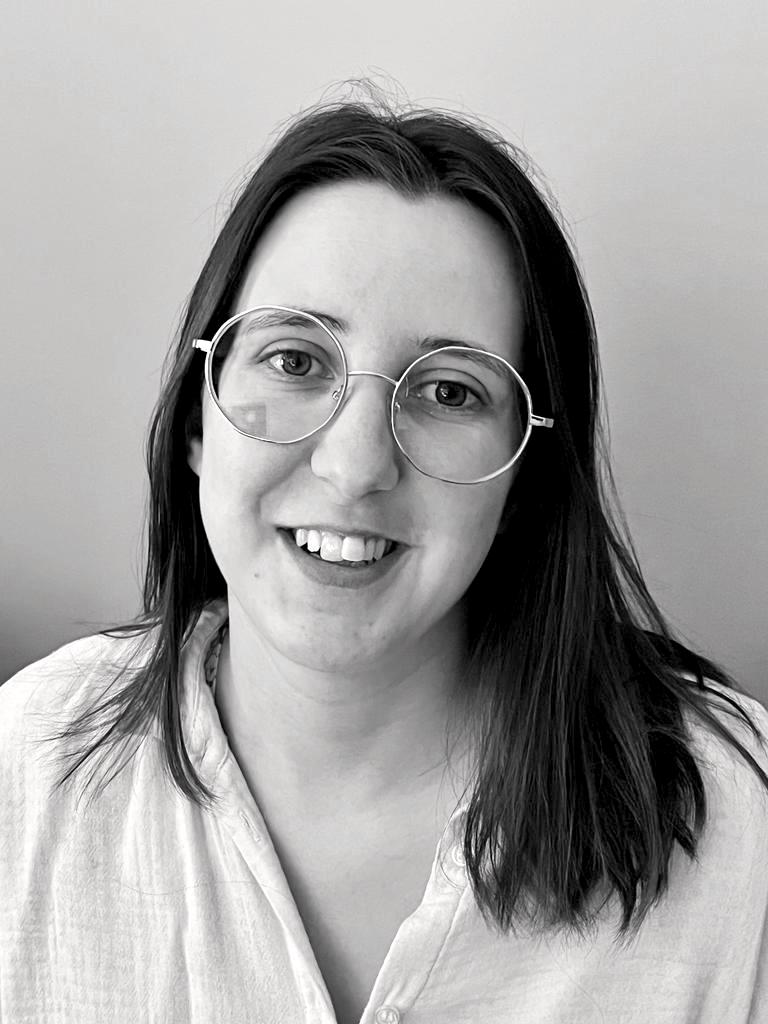 Anaïs grew up in a small town not far away from the Puy du Fou in Vendée. She feels drawn to travel and cultures, so much so she worked as a tourist agent for 4 summers where she helped many tourists find some fun and historical visits. She visited Ireland a few times and grew fond of the people and the culture.
Before leaving as an Erasmus, she spent time in a Montessori school with young children to teach them both English and sign language through games and conversation. During her Bachelor in Languages, Literature and Civilisation she lived in Scotland where she gave French tutoring lessons to her roommates while lockdown was happening.
After graduating, she signed up for a Master's degree in teaching French as Foreign Language in the Catholic University of the West in Angers. For the last couple of years, she taught French to refugees in several institutions where respect, kindness and fun were the heart of their learning experience. Anaïs will be joining Rendez-vous français from September 2023!